Cutting Board:-
MA Series III Clicker board 300mm x 224mm x 25mm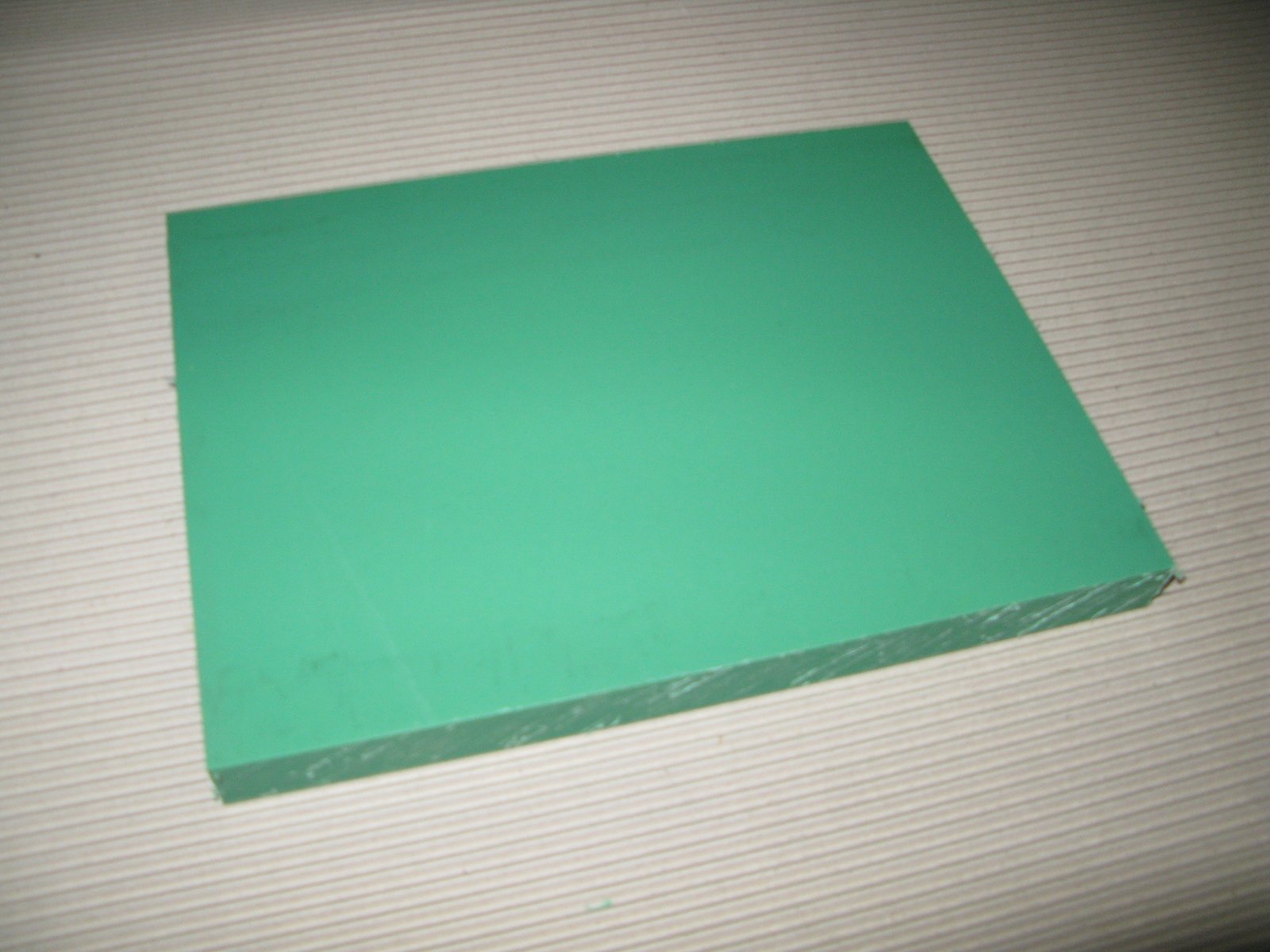 M A Series III clicker board (standard)
Colour may vary. It is usually natural or green.
News:- as of January 2021
We will have stock of 2 larger sized cutting boards.
One often called standard which is 900mm x 450mm x 25mm (double side)
and a larger size 1000mm x 500mm x 25mm(double side)
these however will be the only 3 sizes we will stock. (the 2 above and the 300mm x 224mm x 25mm M A Series III board)
all boards are high grade German manufactured, which have been the 'Industry standard' for many years in Australia.
oOo